PLEDGE YOUR SUPPORT TO THE SKY POLARIS MISSION
The Sky Polaris mission is a very important part in collecting data for our environment. By pledging to support this mission you will be helping to study the effects of black carbon emissons on the air you breath. This data is very important to scientists and researchers who are can show the way to eliminate these pollutants.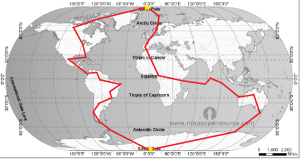 Please fill out the pledge form below.
Once the mission is scheduled to be launched, you will be contacted by Sky Polaris officials who will tell you that it is time to send in your pledged amount. Please be as generous with your support as you can. Any amount of support is welcome, and you are free to contribute as much or as often as you can.