ADD YOUR COMPANY NAME AND LOGO TO THE SKY POLARIS FLIGHT!
The Sky Polaris mission is a very important part in collecting data for our environment. By sponsoring this mission you will be helping to study the effects of black carbon emissions on the air you breath. This data is very important to scientists and researchers who are can show the way to eliminate these pollutants.
Please contact us at [email protected] and let us know that you support this mission. As a sponsor, we will add your name and logo to the aircraft and to this website. Your company's name will be seen by thousands of people and visible in many magazines, newspapers, and websites who will cover this flight.
OUR VALUED SPONSORS!

ACCIONA (www.acciona.com)



SPIDER TRACKERS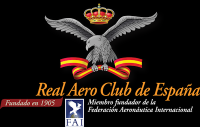 Real Aeroclub de España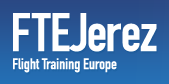 FTE Jerez (www.ftejerez.com)

Aerosol d.o.o (www.aerosol.si

Rocket Route (http://www.rocketroute.com/)

Softie Parachutes

Asian Academy of Aeronautics (http://www.aaa-fta.com/)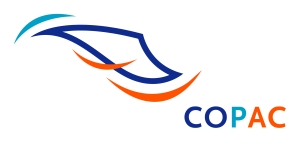 COPAC – College for Spanish Commercial Aviation